After Top Execs Score $200 Million In Bonuses, Sony/ATV's New CEO Plans a "Special Recognition Bonus" for Upset Employees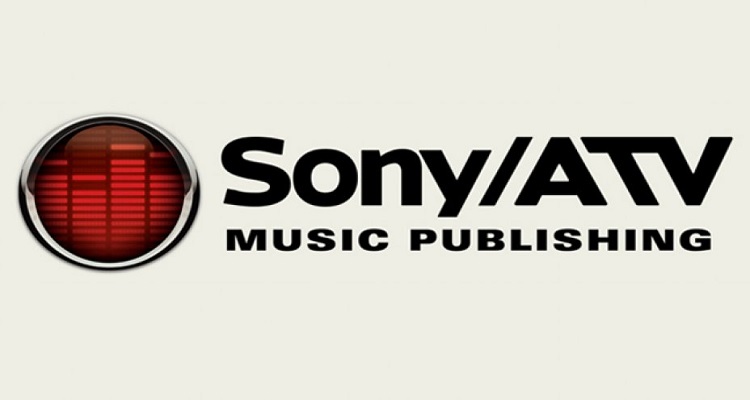 After top brass scored $200 million in bonuses — with exiting chief Marty Bandier grabbing a cool $100 million — incoming Jon Platt is hoping to calm reported unrest among Sony/ATV's rank-and-file.
Last year, despite fierce opposition from major indie music organizations, the European Commission approved Sony/ATV's acquisition of EMI Music Publishing.
The approval made the former company the world's largest music publisher.  Sony/ATV's song catalog had increased from 2.2 million to 4.2 million overnight.
The acquisition reportedly led to a cool payday for top Sony/ATV executives – around $200 million.  Former CEO Martin Bandier alone received nearly half that amount.
Now, according to a new report, the publisher has a growing internal problem on its hands.
Calm down – here's a bonus for you, too.
In an e-mail to staff yesterday, Sony/ATV's new CEO, John Platt, confirmed that all employees will receive a "special recognition bonus."  This will reportedly celebrate the remaining 70.01% purchase of EMI Music Publishing, cementing the publisher's top spot around the world.
Platt wrote,
"It's become apparent to me … just how well the entire Sony/ATV team performed in contributing to the success of EMI – from Sony's first investment in 2012 through the full acquisition of EMI last November."
Adding all employees should "be rewarded for their contribution," he continued,
"I've decided, with support from [senior management in] Tokyo, to grant a special one-time supplemental bonus to each member of the Sony/ATV team in recognition of this achievement."
Platt has yet to define what exactly the "special recognition bonus" entails.  He'll share more details in the coming weeks.
The 'bonus' reportedly comes after the internal unrest the first bonus generated among Sony/ATV's staff.  Employees allegedly became furious that Bandier and other top executives received around $200 million.
Platt's move comes as an attempt to calm the turmoil.
He praised all global employees for forming part of "an incredible team," a fact he noticed in "various meetings and discussions that I've had since January, both with Sony/ATV employees and with senior management at Sony Corp in Tokyo."
The e-mail concluded,
"While there is still much to be done integrating certain functions of Sony/ATV and EMI, because of you, we have positioned ourselves for continued success."
---